The Right Treatment For You
Our treatments are proven to be effective, cutting-edge solutions for a variety of conditions. Our experienced team can offer the following treatment options: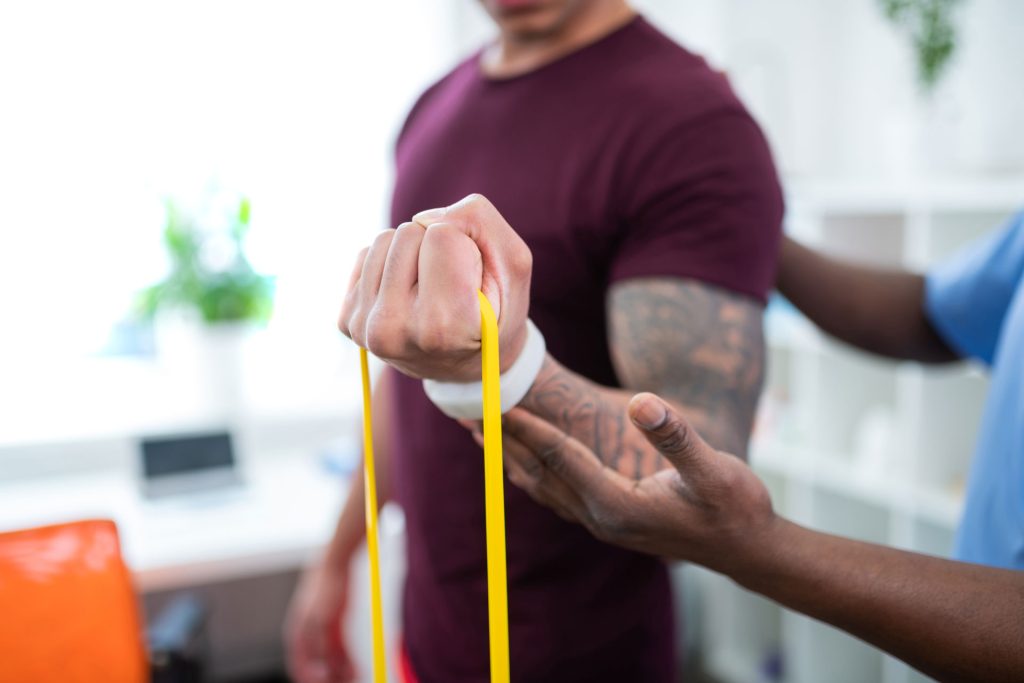 Ice and Heat Therapy
Electrical muscle stimulation
Iontophoresis
Joint stabilization
Lumbar stabilization
Manual therapy
Myofascial release therapy
Neuromuscular re-education
Paraffin treatments
Patient education (Home Exercise Program)
Soft tissue mobilization
Strength and Stretching exercise
Therapeutic exercise
and massage
Ultrasound therapy
Work conditioning
Wound and scar care
Get In Touch
Have a question? Fill out the form below and we will quickly respond. If you are looking to request an appointment, click here.
Experiencing an emergency? Please dial 911.