Get Treated Quickly
We have experience treating a wide array of conditions including injuries resulting from auto accidents, injuries that are employment related and conditions from the wear and tear of daily life.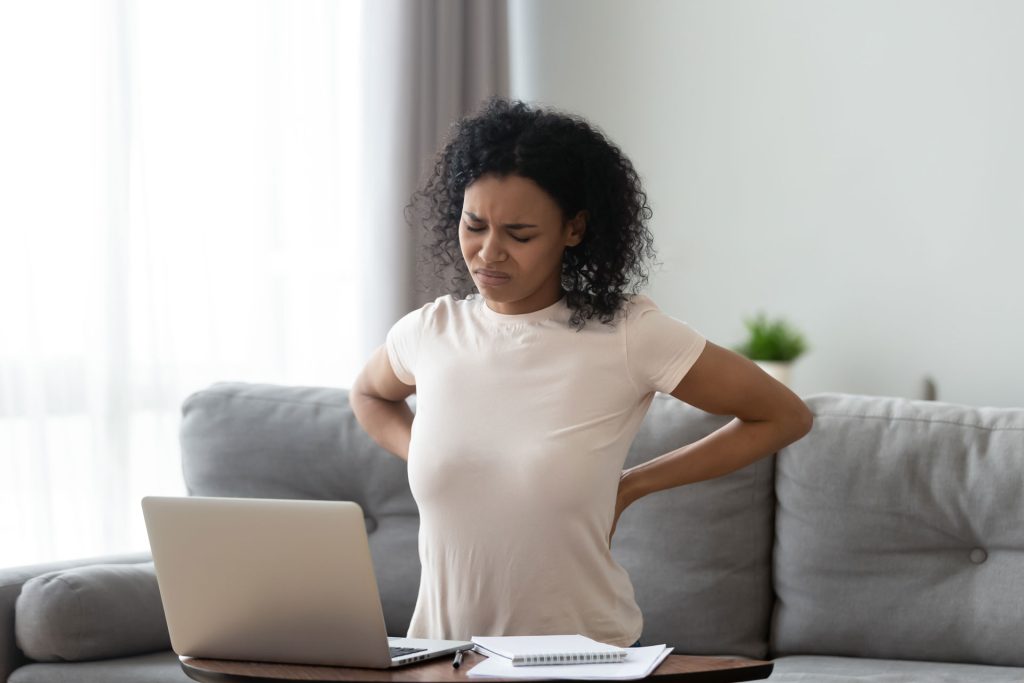 Ankle Sprains
Cartilage problems
Chronic pains
Ergonomic issues
Headaches
Hip injuries
Joint dysfunctions
Joint pains
Joint sprains
Ligament injuries
Lower back pains
Lumbar spine conditions
Muscle strains
Musculoskeletal injuries
Nerve pains
Orthopedic conditions
Osteoarthritis
Pelvis pains
Post-surgical conditions
Posture issues
Pulled hamstring, calf, or groin muscles
Repetitive stress injuries
Get In Touch
Have a question? Fill out the form below and we will quickly respond. If you are looking to request an appointment, click here.
Experiencing an emergency? Please dial 911.