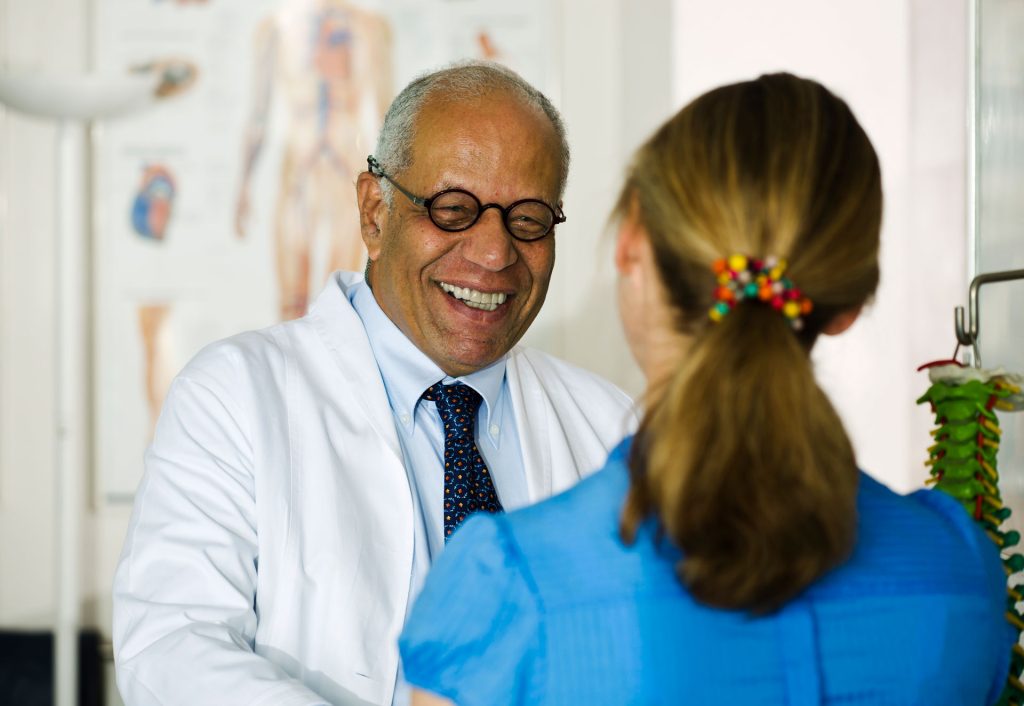 Recover The Right Way
The Injury Treatment Center of Maryland has been helping Maryland patients recover from their injuries for over 25 years.
The ITCMD Difference
The ability to assess and treat injuries properly comes down to experience.
Our team has been treating patients in Maryland for over 20 years.

Increase Strength
& Mobility

Eliminate
Pain

Live Without
Limitations
Auto Accident
Injuries
Comprehensive physical therapy services set forth below directed at helping to restore function to your body, reduce pain, increase mobility, and prevent further injury.
Sports Injuries
Athletic therapy programs tailored to the specific needs of each patient. Sports rehabilitation services include massage therapy, therapeutic exercise, and activities.
Work Injuries
Treatment progresses gradually focusing on helping you achieve your maximum functional ability to help you get back to work.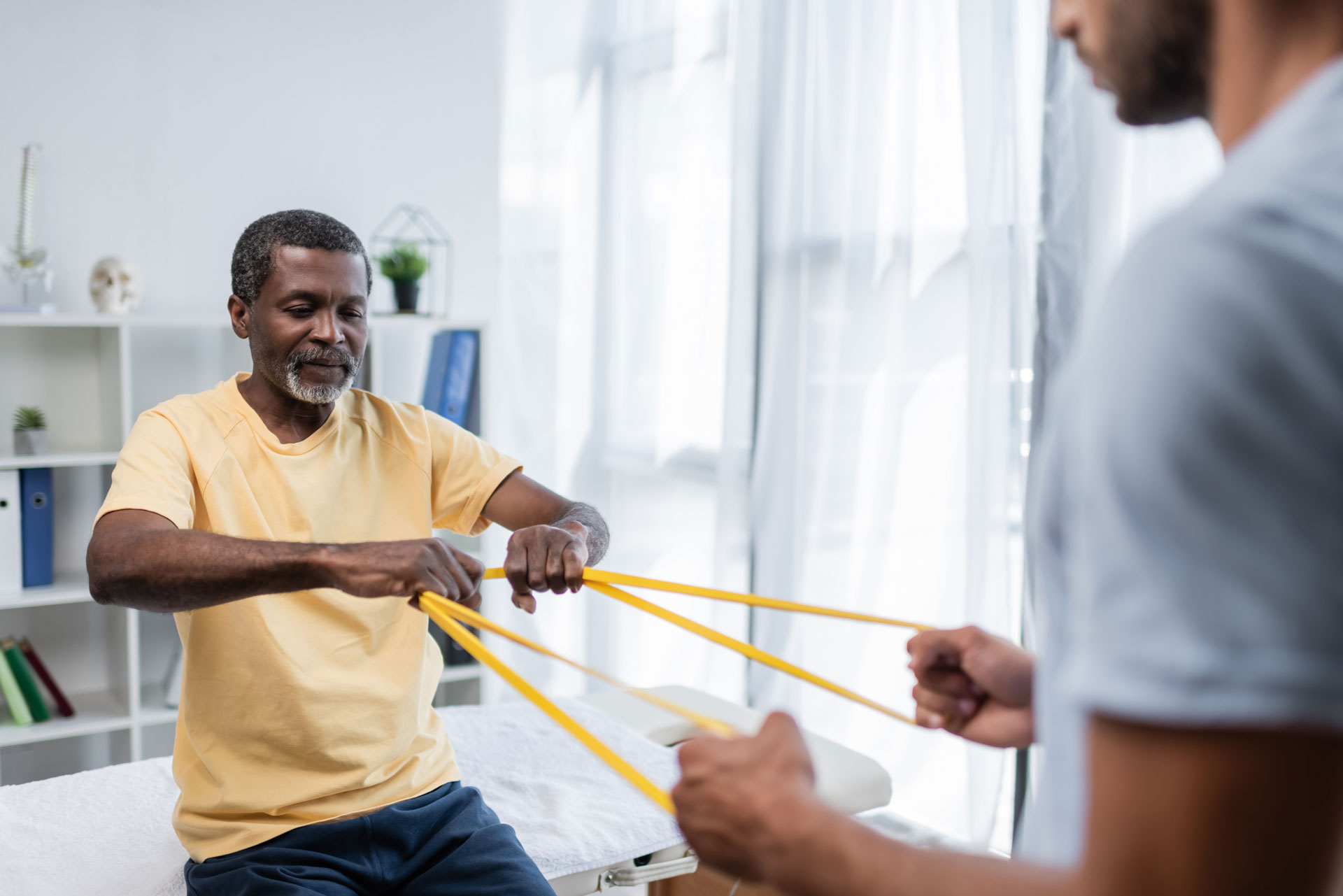 Get in Touch
Looking to schedule an appointment or just ask a question? Fill out the form below and we will quickly respond.
Experiencing an emergency? Please dial 911.